Welcome to Playzone, Wexford's Indoor Adventure Playground.
Playzone is a purpose built indoor playground for children. It comprises a multistorey play and slide area, divided into sections for all ages.
Unfortunately, we are closed right now due to Government guidelines but we look forward to welcoming you all back soon!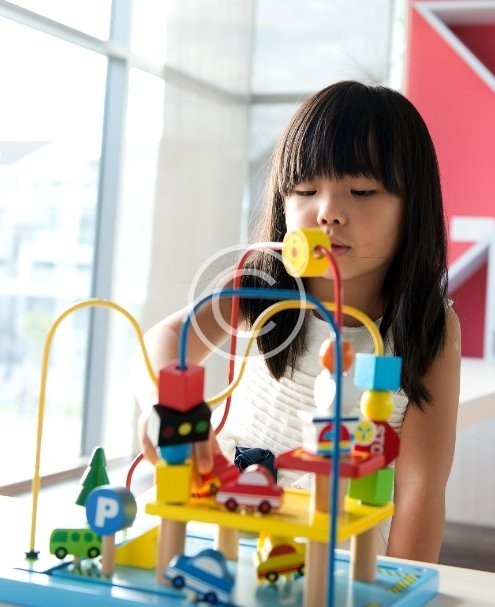 Explore, Excite & Inspire!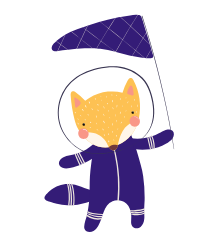 Arrive, let your kids go, sit and relax and or have something to eat or drink from our cafe.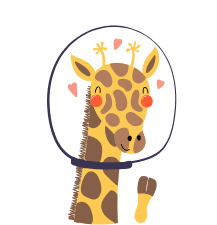 We specialise in Birthday Parties. Our party area can cater for parties of any size.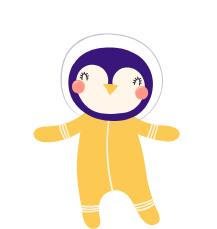 School deals available for End of Term, Christmas & Easter. Contact us for more details.
At PlayZone we are always striving to make play and fun accessible to all children. We hold regular events as listed below but if you have any requests, please jusr get in touch.
GIVE MUM A BREAK!
Enjoy Sunday Morning. Have a coffee & read a paper, enjoy a Full Irish while the little ones play. Mini Breakfast for kids available Open at 10am
CRECHE AND MONTESSORI SCHOOLS
During the school term from Monday- Friday PlayZone is pleased to offer 2 Hrs play, including free Juices, for €5 per child. Teachers can enjoy a tea or coffee with our complements. We have a specially designed play area for the under 5's.
Coming to play today?
Don't Forget Your Socks!
Our prices are based on per child and for 2 hours play. To see all our party prices please visit our prices page.
We strongly recommend reading our Rules of Play Page and Privacy Policy section. Adult supervision is 100% necessary for all children.
We hope you have a great time with your children at our adventure playground.